How to Choose the Best Roofing Contractor in Frisco?
Roofing services have become very common in Frisco. You will find many companies that are running commercial and residential roofing services. But, the fact is that you cannot rely on any company that comes across. One needs to find a company that is professional in approach, completes the task on time and also ensures good pricing. So, how do you find one? We have got a few pointers that will help you find the best roofing company in frisco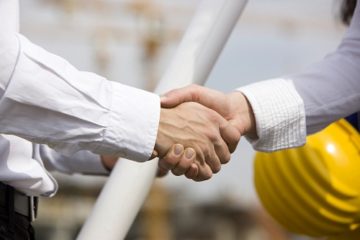 Tips to Follow:
Look for Experience– Well, one of the important factors while choosing a roofing contractor in Frisco is that they must be experienced. It will help you complete your task on time. Moreover, they will have all the knowledge and expertise in roof installation and repair. So, irrespective of the problem, they can resolve it. With experience comes credibility.
Are They Insured- Working at heights can involve a lot of risks. Hence, you must ask the company if they have insurance or not. It will save you from any extra cost that may otherwise erupt in case the roofing contractor undergoes an accident while completing your work.
Look For the Services They Offer– There are many companies like Frisco Roofing Pro that provides myriads of roofing services like installation, repair, maintenance, and replacement of roof etc. In case you are facing the issue of roof leakage, then you can connect with a Roof Leak Repair Frisco Tx services. So, instead of running after different contractors for different work, you choose one company that provides all the services. It will save time and money.
Pricing– You must enquire about the pricing before you hire the roofing contractor. The pricing may vary based on the kind of work, but speaking with the contractors in advance will help you in knowing whether the contractor falls in your budget or not.
With these tips, you can easily find the best roofing contractor in Frisco.