Need to know some unexpected Signs of a Roof Leak
Leaking of a roof is a slow process as you cannot detect it instantly. But early signs can save you from spending a heavy amount on repairs. Most of the time the rainy or winter season leaves marks on your roof in the form of patches where there are chances of leakage. Below are some signs which will help you knowing more about roof leak:
Moisture stain
At times, after a few days of rain your roof consumes the moisture from the roof and leaves a stain on your roof. Hire someone who can detect the sign of roof leak repair. As it will slowly grow into a bigger one.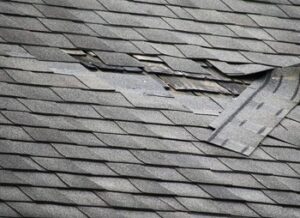 Spots on wall
You never know on which side of the roof water is getting collected. But when you see spots on the wall surely that part of the roof needs to be repaired. The wild growth on the roof produces roots inside your roof.
Fungus Growth
Often stagnant water starts producing foul smell or moss around that particular area. If you need any kind of Roof Maintenance Tips then call roofing experts from your area. They can help you in the best possible way.
Missing shingles
With the passage of time, the roof starts getting weak and its material loses its strength and grip. If you are seeing debri and not so functional chimneys or shingles then it is a matter of concern. Get your roof checked by your previous contractor if you have the insurance.
These signs are surely the main cause of roof leak. If you are looking for someone who can provide assurance about their work then Contact Frisco Roofing Pro. Get your work done by them as they are the topmost company around your area.TwitterFacebookGoogle+LinkedIn